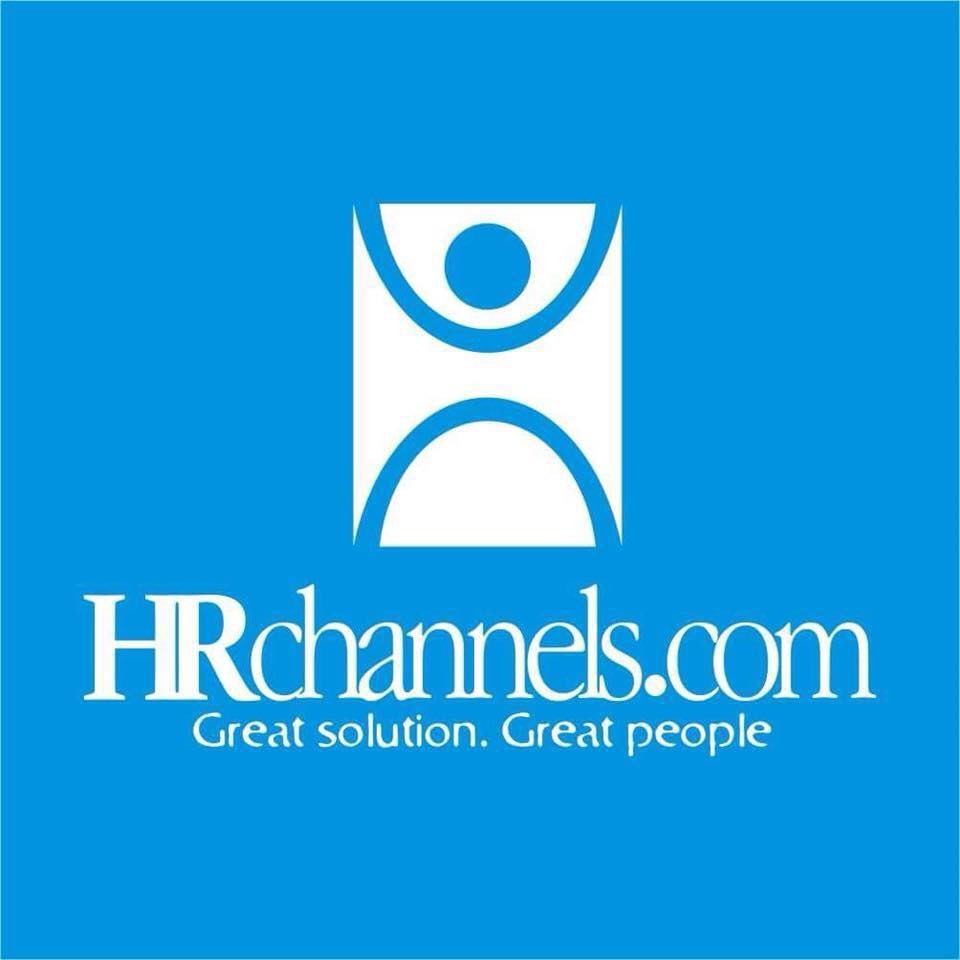 Job Detail
Offerd Salary (USD) $900

Career Level Nhân viên

Experience 3-5 Years

Gender Male/Female

Sector TP.HCM, Bình Dương , Đồng Nai

Industry Nông nghiệp/Lâm nghiệp , Sản Xuất , Mua hàng/Chuỗi Cung Ứng
Job Description
Our client is a foreign invested manufacturing company, looking for a Sourcing Specialist in Dong Nai:
Sourcing and maintaining long-term relationships with new and existing suppliers.
Perform inventory optimization strategies within the company.
Get quotes and negotiate prices, quantities, and delivery schedules with suppliers.
Work with legal counsel to ensure all details of negotiations are included in contracts related to product procurement.
Evaluate quotes and draft detailed assessments of cost analyses.
Create quote comparisons and contribute to internal supplier selection.
Provide solutions to improve corporate spending and outsource.
Requirement
Male/ Female
Graduated from University of Forestry
At least 3 years of sourcing experience for wood items manufacturing companies
Deep understanding of sourcing methods
Good command of English
Required skills
Related Jobs