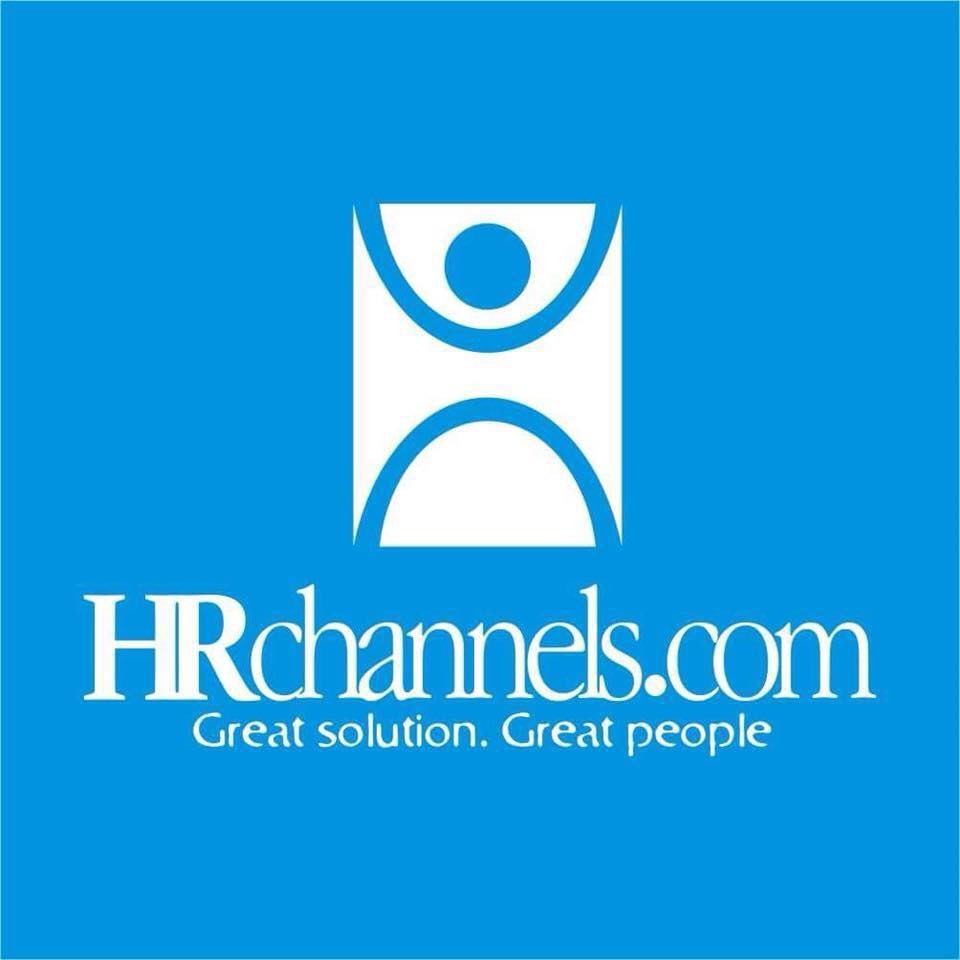 Job Detail
Offerd Salary (USD) $1000

Career Level Nhân viên

Experience 1-3 Years

Gender Male

Sector Hà nội

Industry Bán hàng kỹ thuật, Bán hàng (Khác)
Job Description
Our client is a foreign invested manufacturing company, now looking for a Sales Engineer in Ha Noi:
Promoting Drives and Servo Products in the target markets.
Quickly identifying market opportunities, challenges and actions for both short and long term to increase company's presence in target markets.
Building in-depth knowledge on the applications of drives in target markets.
Developing good partnership for each market.
Conducting promotional activities such as seminars, exhibitions, articles in magazine… focused on target markets.
Implementing sales contracts, following up payment collection and coordinating after sales services to clients with service team
Preparing technical of product that can be offered along with price upon receiving customers' enquiry
Promptly handling received orders. Co-coordinating to arrange for on time delivery of the product at customer end. Properly addressing quality related issues.
Requirement
Male; Age: sn 87-92
University Degree in Electrical Engineering & Automation
3-5 years of experience working in relevant fields
Good command of spoken and written English and Vietnamese
Knowledge of Industrial Machine, Automation system design and architecture, master SE products/systems/solutions
Required skills
Related Jobs