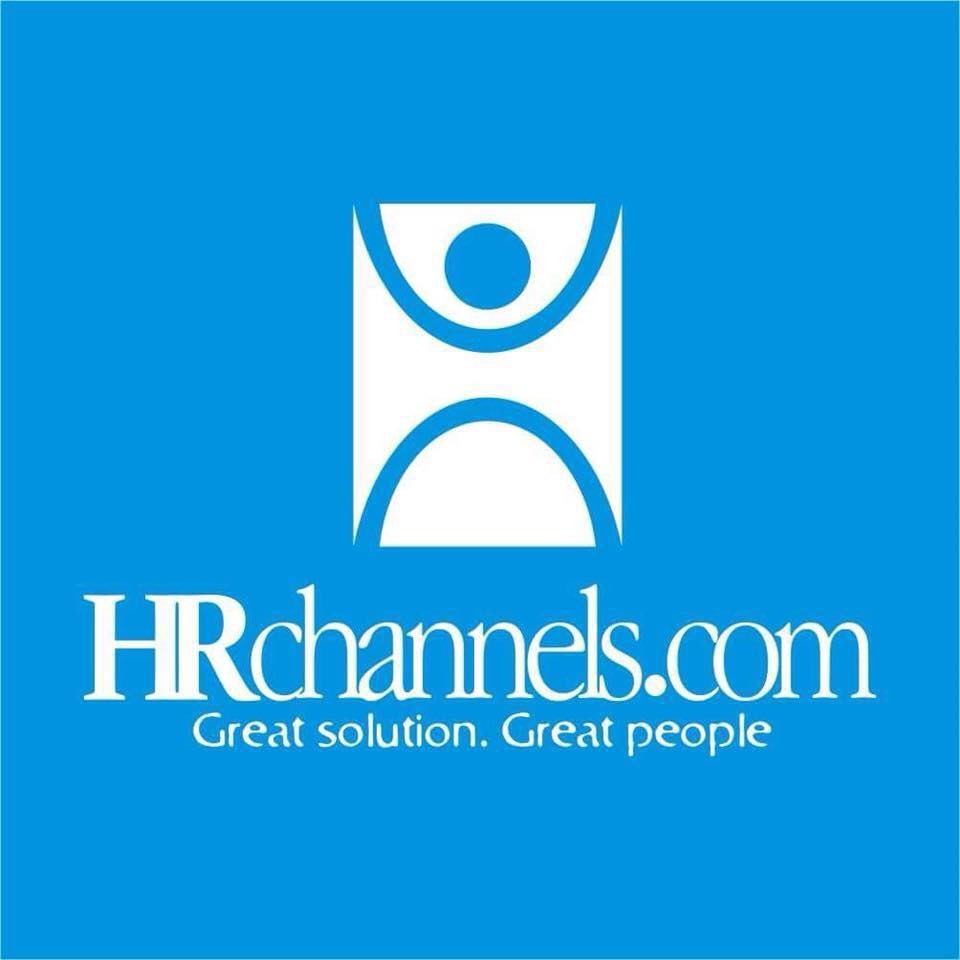 Job Detail
Offerd Salary (USD) $500

Career Level Nhân viên

Experience 1-3 Years

Gender Male

Sector Hà nội, Bắc Ninh, Vĩnh Phúc

Industry Kỹ thuật ứng dụng , Sản Xuất , QA/QC
Job Description
Our client is a foreign invested manufacturing company, looking for a PE Staff in Ha Noi:
Use Auto CAD/Icam CAM, CICAM to design, edit, output PCB product data.
Participate in improvement activities to improve quality and production capacity through data improvement.
Making process manuals for products.
Participate in/organize meetings related to product design.
Requirement
Male
Age over 22 
Graduated from University, majoring in engineering, mechanical...
1.5 to 2 years of experience in an FDI manufacturing company in the field of electronic circuit design
Knowledge of Auto CAD/Icam CAM, CICAM software to design, edit, output PCB product data
Good English to interview and work with Japanese
Required skills
Related Jobs