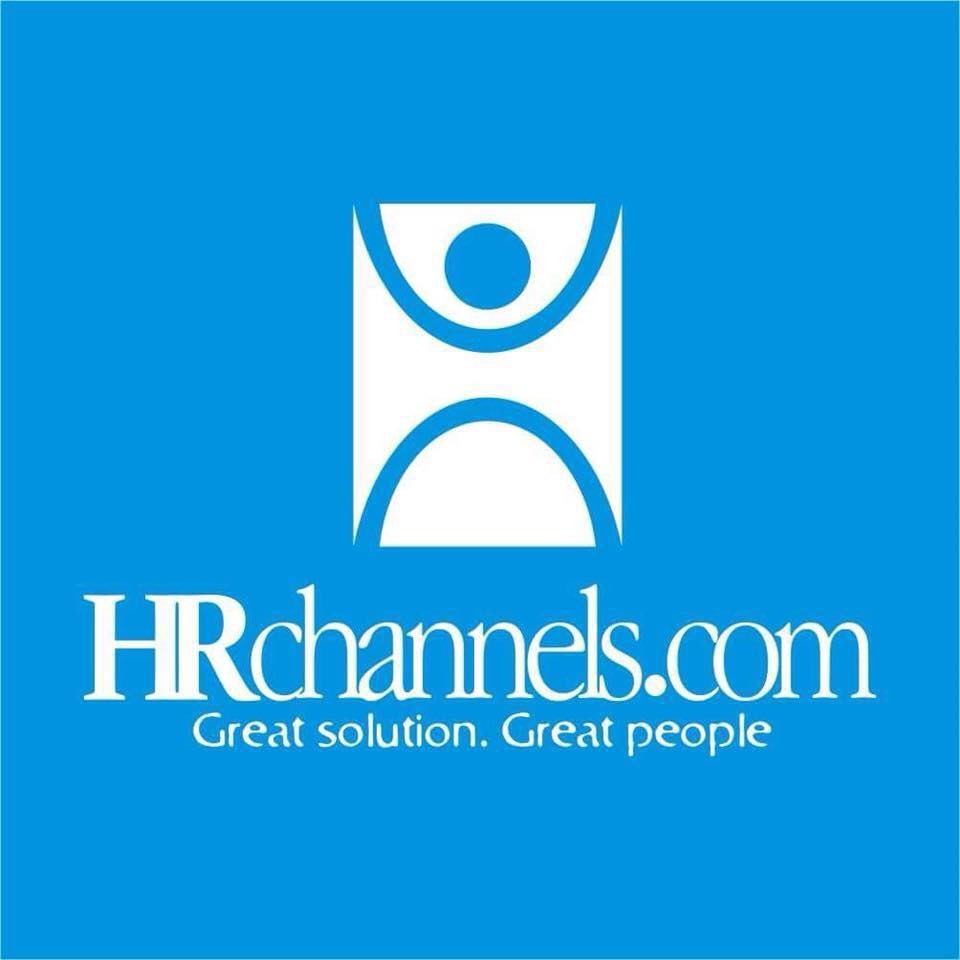 Job Detail
Offerd Salary (USD) $3000

Career Level Trưởng Phòng

Experience 7-10 Years

Gender Male/Female

Sector TP.HCM

Industry Quảng cáo/Khuyến mãi/PR, Marketing, Nghiên cứu phát triển sản phẩm
Job Description
Our client is a foreign invested manufacturing company, now looking for a Production Manager in Ho Chi Minh:
Sales & Account Management
Work with MD to device account specific service plans and strategies.
Identifying, meeting new clients and converting them into accounts.
Project management and client servicing
RFQ management – 70% regional and international sample only clients and 30% research clients.
Fieldwork vendor management
Project Cost and Financial management
Consulting the Panel management team.
Research Project Management
Provide guidance on research design, questionnaire structure and sample design to clients, client
services/project management team.
Coordination of all tasks for specific projects/clients involving the survey set-up working closely with
programming, sampling, data processing, translations, coding etc.
Work closely with all departments to achieve best solutions and service for IFM's clients.
Requirement
Male/Female; under 40 years old
8-10 years of applicable experience, preferably in online market research agency, digital marketing or complex project management may be considered.
5 years of sales, client facing and account management experience.
Proficient using Word, Excel and PowerPoint. Experience in using Excel for database management and data manipulation.
Experience using the online survey platform (Survey gizmo, Confirm-IT, Qualtrics, Survey Monkey, etc.)
Strong verbal and written communication skills
Fluent in English
Required skills
Related Jobs