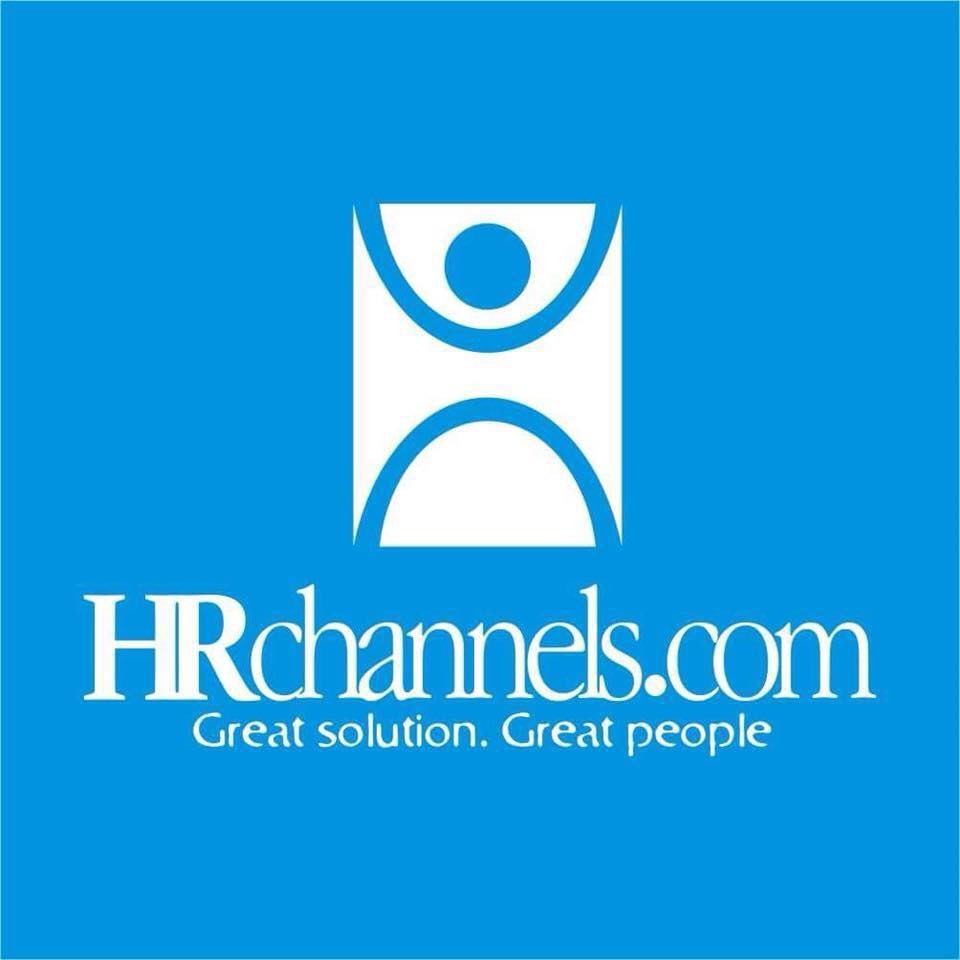 Job Detail
Offerd Salary (USD) $1100

Career Level Trưởng Nhóm/ Giám sát

Experience N/A Years

Gender Male/Female

Sector TP.HCM, Bình Dương , Đồng Nai

Industry Cơ khí/ Máy móc, Kỹ thuật ứng dụng , Sản Xuất
Job Description
Our client is a foreign invested manufacturing company, looking for Molding Manager in Dong Nai:
Supervise and direct the assigned area's production activities.
Maintain quality by taking corrective and preventive actions as needed.
Coordination and communication with other departments  to meet production goals and to use machines to meet customer requirements.
Complete all required reports on time and accurately.
Control production quality, adjust, calibrate, and monitor injection machines.
Set up the entire machine process to ensure that the product meets the design specifications.
Cooperate and suggest mold manufacturing process changes, as well as mold process guidance/support for the part.
Coordination with the Human Resources Department for the deployment and delivery of training programs.
Monitor, evaluate, and adjust employee work and behavior if necessary.
Participate actively in the development of continuous improvement projects for production lines in order to optimize costs and production processes.
Comply with the applicable environmental policy and quality and environmental management system guidelines. Adhere to the workplace health and safety policy and any applicable guidelines.
Implement new mold standards timely.
Complete other assigned tasks.
Requirement
Male/Female
Graduated from college or higher.
Having knowledge in mold preventive maintenance, injection molding operations and Lean Manufacturing techniques.
English: can use well at work.
Required skills
Related Jobs