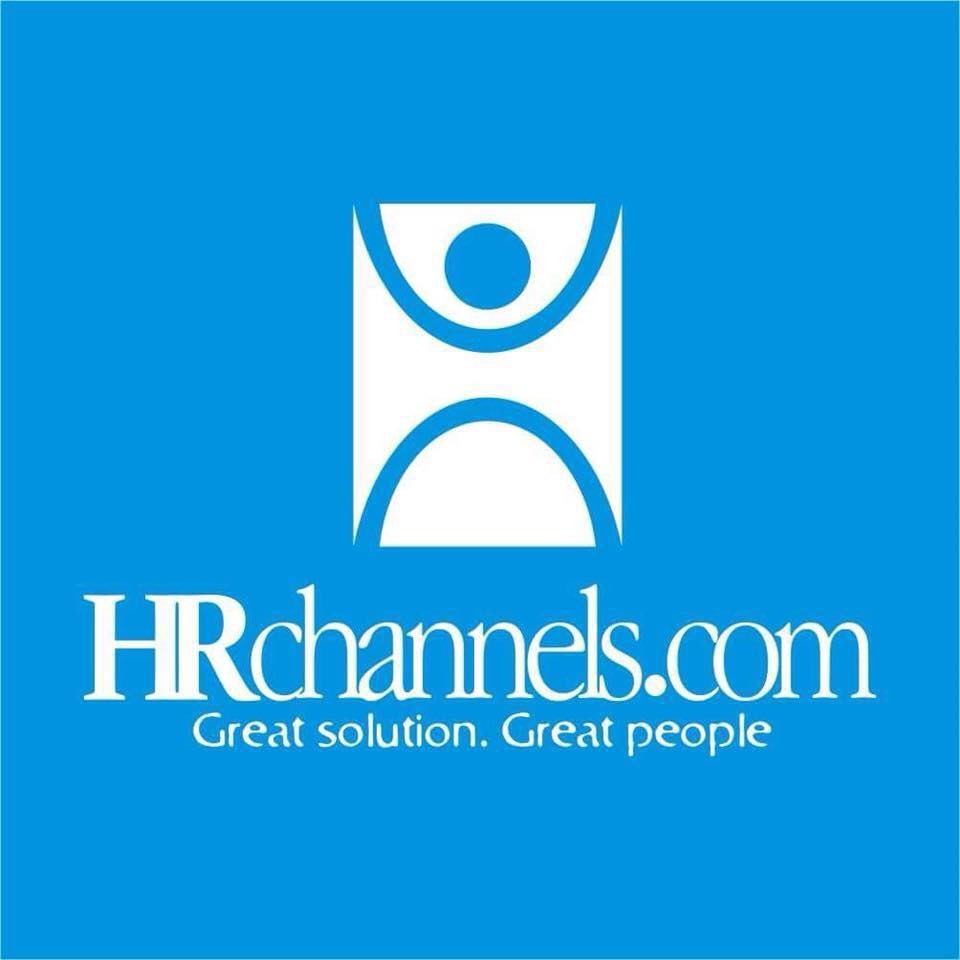 Job Detail
Offerd Salary (USD) $650

Career Level Nhân viên

Experience 3-5 Years

Gender Female

Sector Hà nội, Bắc Giang, Bắc Ninh

Industry Quảng cáo/Khuyến mãi/PR, Sản Xuất , Marketing
Job Description
Our client is a foreign invested manufacturing company, looking for Marketing Staff in Bac Ninh:
Building marketing plan for both long – term and short – term based on company planning and strategy.
Being in charge of marketing department daily activities to improve company image, brand awareness and sales.
Supporting Sales department in selling products.
Other task assigned by manager.
Requirement
Female
Age : 25 – 35 years old
Bachelor degree of Marketing or related fields.
At least 03 year - experience in the same position.
Being able to work individually and under pressure.
English proficiency.
Required skills
Related Jobs