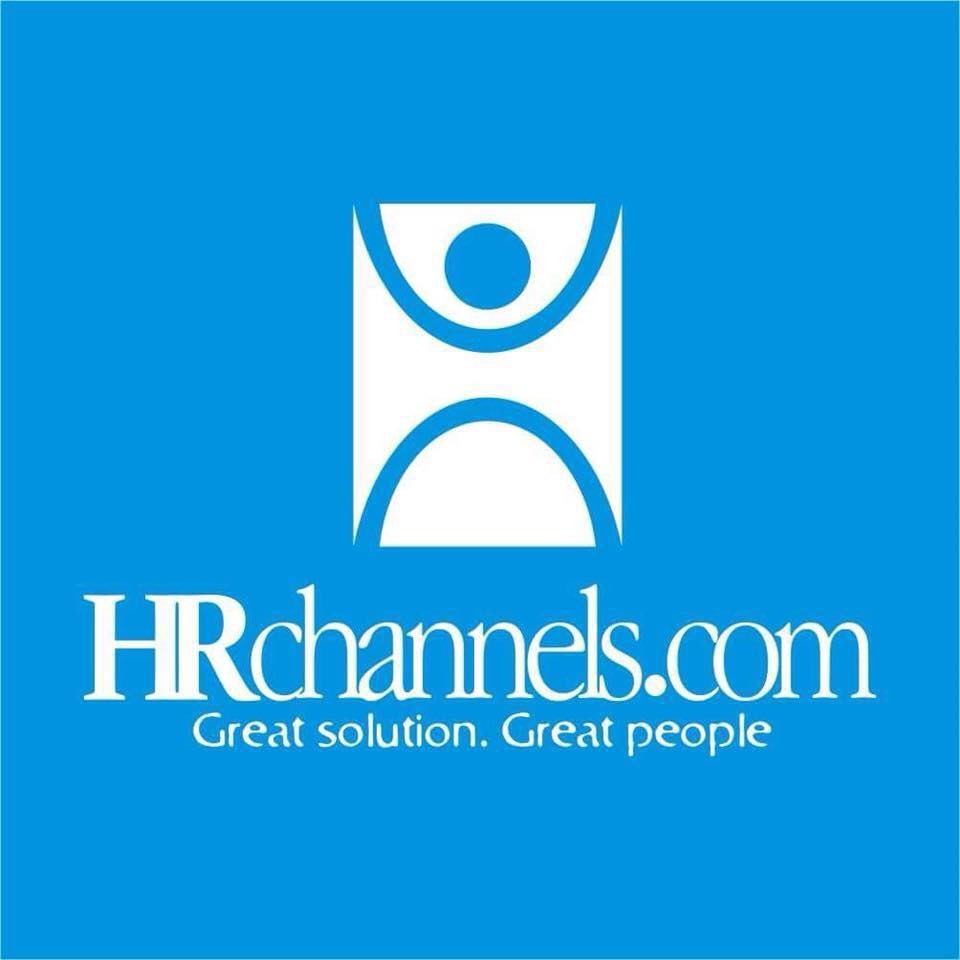 Job Detail
Offerd Salary (USD) $500

Career Level Nhân viên

Experience 1-3 Years

Gender Male/Female

Sector Hà nội, Bắc Ninh, Vĩnh Phúc

Industry Sản Xuất , Viễn Thông / Điện tử, QA/QC
Job Description
Our client is a foreign invested manufacturing company, looking for ISO Staff in Ha Noi:
Deploy and draft the application of the document system according to ISO, 5S, labor safety, fire prevention standards
Checking the implementation of the prescribed process as planned
Implement activities to build the company's quality management system such as internal assessment, system improvement,...
Update and improve processes and regulations related to the Company's quality management system.
Monitoring the operation process according to the system, internal assessment throughout the company.
Support departments to edit ISO documents.
Manage document system – department records and company documents.
Planning and implementing knowledge training on occupational safety and health, ISO standards for internal company.
Perform other tasks as requested by superiors.
Requirement
Mane/Female 24-35 years old
Graduated from university
1.5 to 2 years of experience in ISO management in electronics manufacturing company
Knowledge of ISO 14000, 9001, Tool ISO
English can use well in work
Required skills
Related Jobs