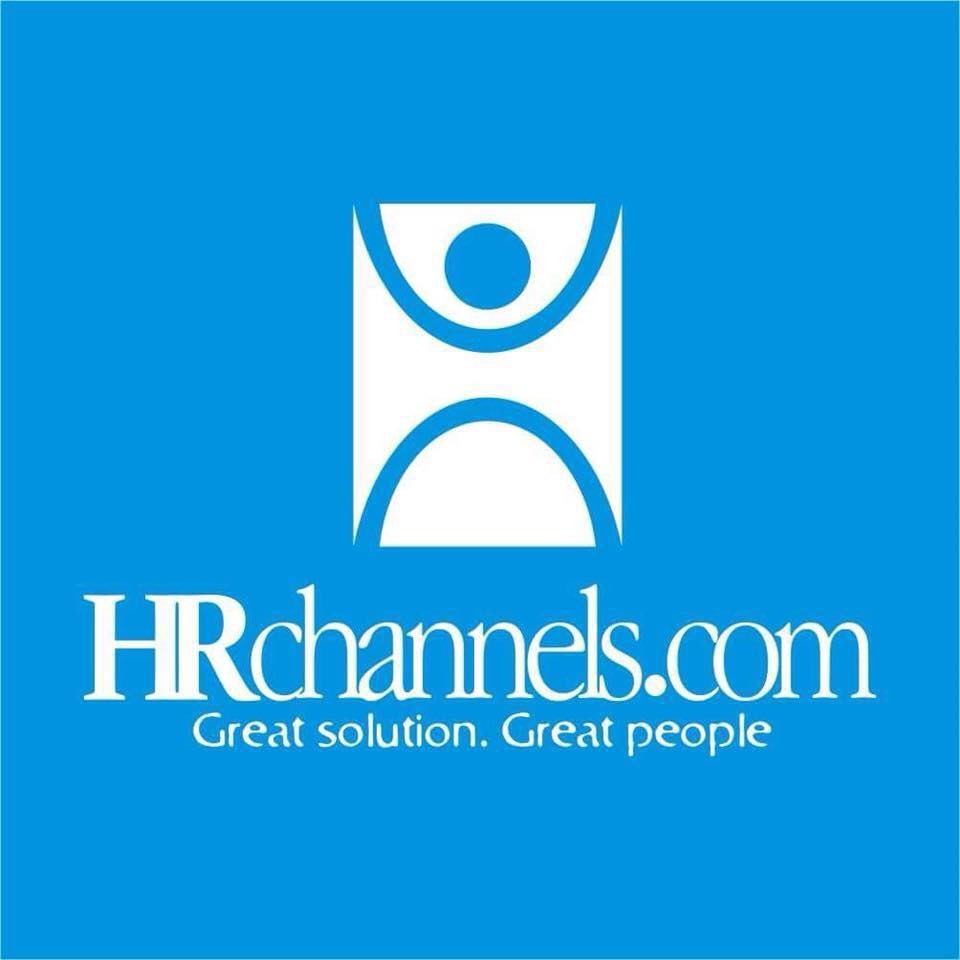 Job Detail
Offerd Salary (USD) $500

Career Level Nhân viên

Experience 1-3 Years

Gender Male/Female

Sector Vĩnh Phúc

Industry Xuất nhập khẩu, Bán hàng (Khác), Bán hàng Logistic
Job Description
Our client is a foreign investes company, now looking for a Export Sales Staff in Vinh Phuc:
Take care of existing customers and find new customers, expand export markets according to the company's strategy.
Perform transactions, negotiate, and sign contracts with customers
Complete import and export procedures and documents
Manage and track orders and contracts. Coordinate with relevant departments to ensure timely delivery as well as receipt of goods.
Requirement
Male/Female; Age: under 30 years old
Graduated from universities of International Economic, Marketing or any related fields
Understand the laws related to export.
Have at least 1 years of experience in export position
English fluently.
Ability to work in Vinh Phuc.
Required skills
Related Jobs