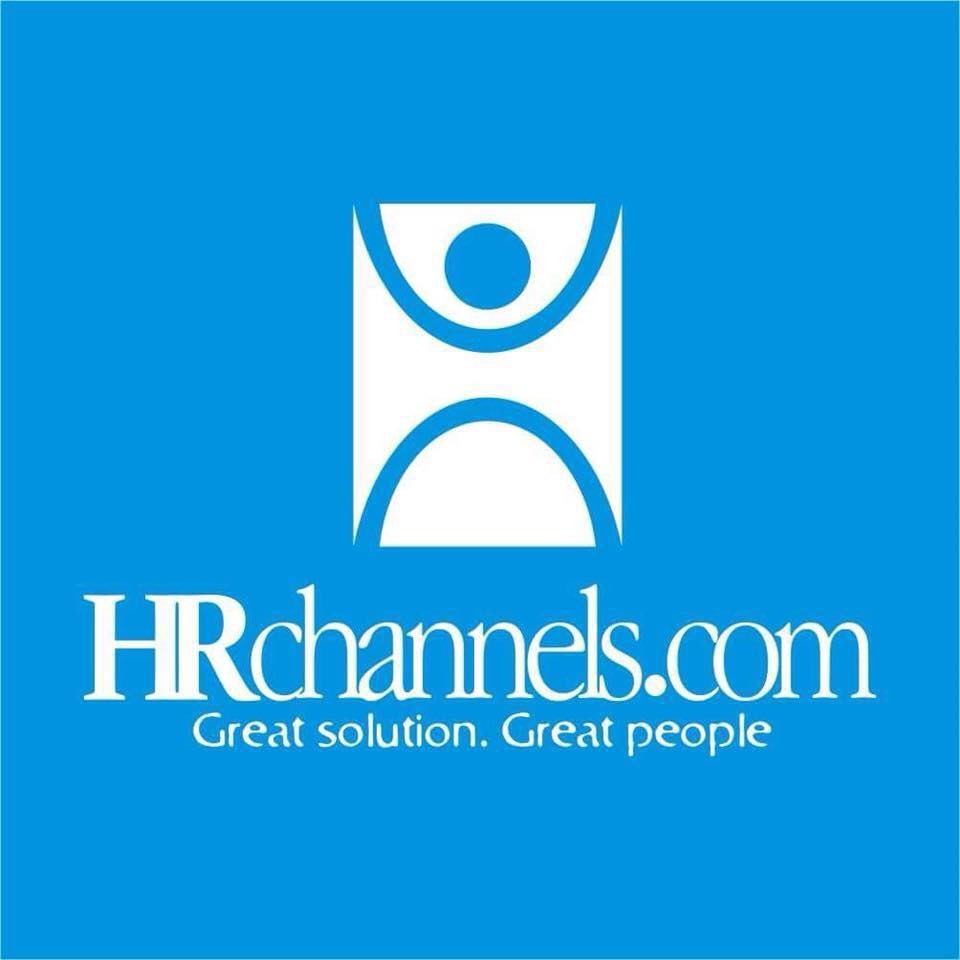 Job Detail
Offerd Salary (USD) $1100

Career Level Nhân viên

Experience 3-5 Years

Gender Male/Female

Sector TP.HCM, Bình Dương , Đồng Nai

Industry Cơ khí/ Máy móc, Kỹ thuật ứng dụng , Sản Xuất
Job Description
Our client is a foreign invested manufacturing company, looking for EOAT Engineer in Dong Nai:
Assist in the project planning, design, and development and the upgrade of the mold automation system.
Optimize and improve automatic conveyor packing.
Help with shift production tasks and dealing with emergencies.
Participate in the mold department's Lean manufacturing process improvement.
Follow the environmental policy and any applicable quality, environmental, and system management guidelines, as well as the workplace health and safety policy and any applicable guidelines.
Complete other tasks assigned.
Requirement
Male/Female 28-35 years old
03 years of experience in this position specialize in arm programming robot at mold part
Experience with 2D and 3D mechanical design software, as well as PLC programming.
Understanding of injection molding robot programming operations. Apex Robots are preferred.
English fluency.
Required skills
Related Jobs